Description
Created in a soft and elastic material of lycra and polyester, this sport set represents a confidence women   immersed in a world of workouts and good habits.
This style represents the determined side of every woman.
Non-transparency 
In a combination of Red, black and White colors.
Lycra® lace
Polyester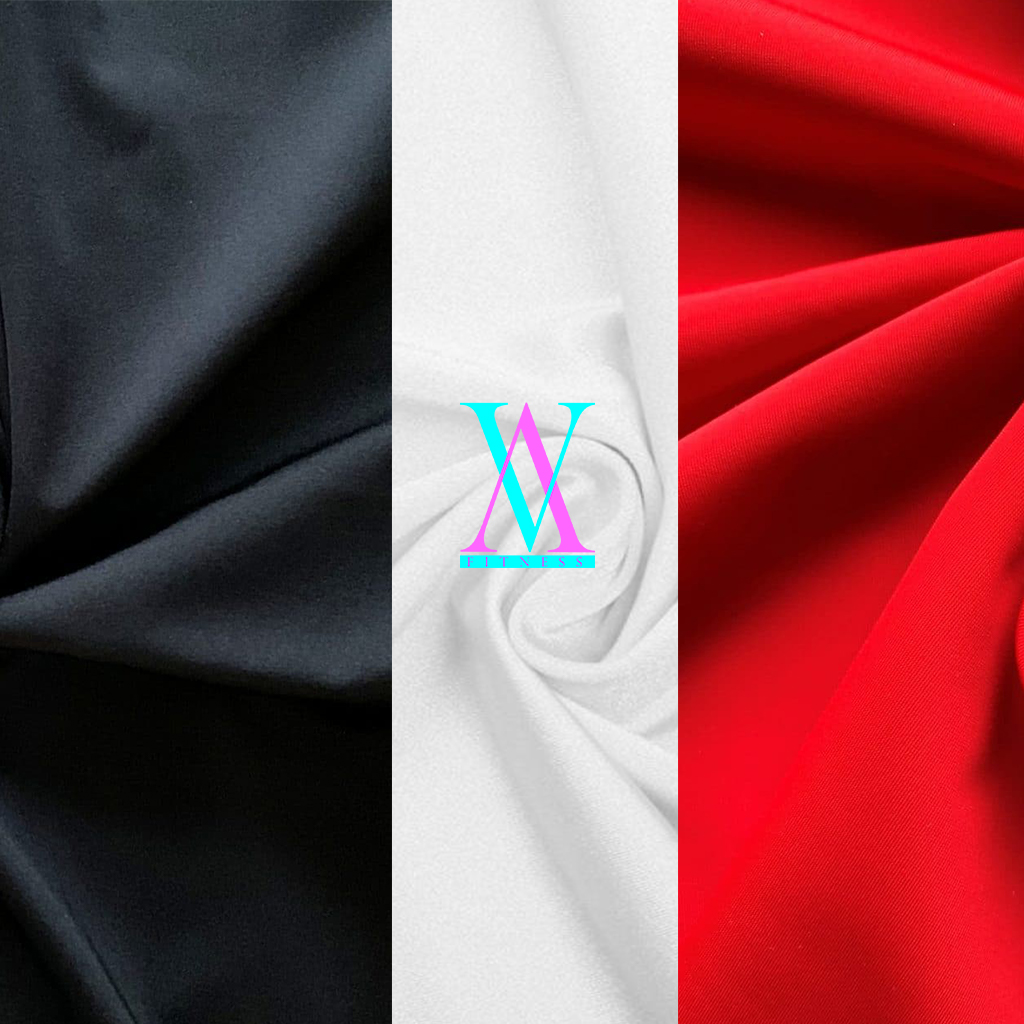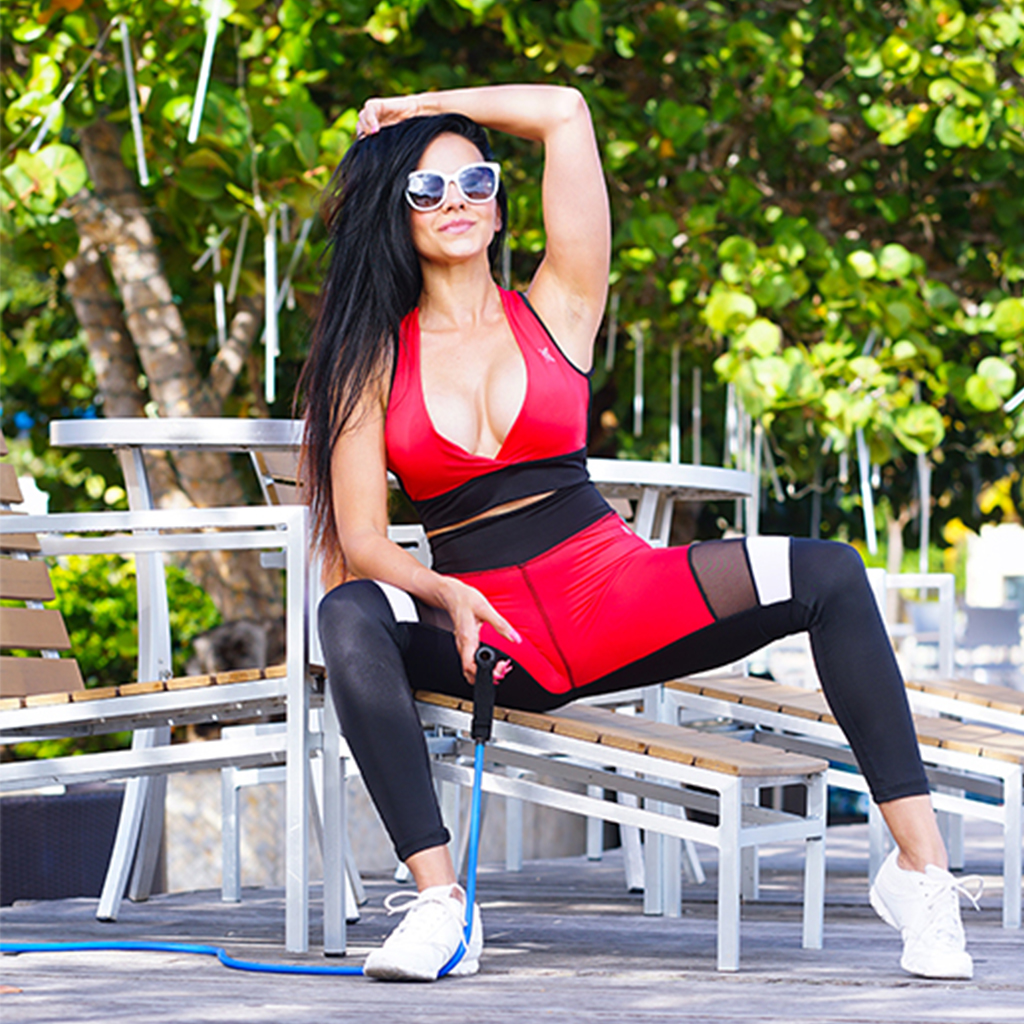 Are you a follower of fashion interested in the latest trends in fitness clothing? Our collection is designed to meet the needs of each woman, who wants to take care of herself, look and feel good, for this we bring you beautiful designs that will make you train with comfort and confidence, designs that you will want to wear at any time of the day and at any time of the life.
You can count on us for everything. We will make you feel always beautiful with garments designed to the smallest detail, both in the terms of color nuances and materials used: Lycra®, micromesh, cotton, Supima® cotton.
We cater to all tastes, styles, and occasions: dresses, crop tops, long sleeve tops, bodysuits, t-shirts and sweatshirts, skirt, dresses and Hight waist leggings, complete our fitness range.